Suntree, with its subsidiary Litto, attended the SNEC PV POWER EXPO on April 19-21th 2017.
Publish Time:
Author: Site Editor
Visit: 278
SUNTREE Successful Participation in the 11th SNEC 2017 Shanghai International Photovoltaic Power Generation Conference.
Suntree, with its subsidiary Litto, attended the SNEC PV POWER EXPO on April 19-21th 2017.
Suntree displayed new product intelligent reclosing MCB SCB8ZY-80. It combiner mini circuit breaker and mini intelligent electric motor, circuit breaker will be turned on or off when it test the meter's control signal, used with prepaid meter, then will be turn on after paid, and turn off when arrears.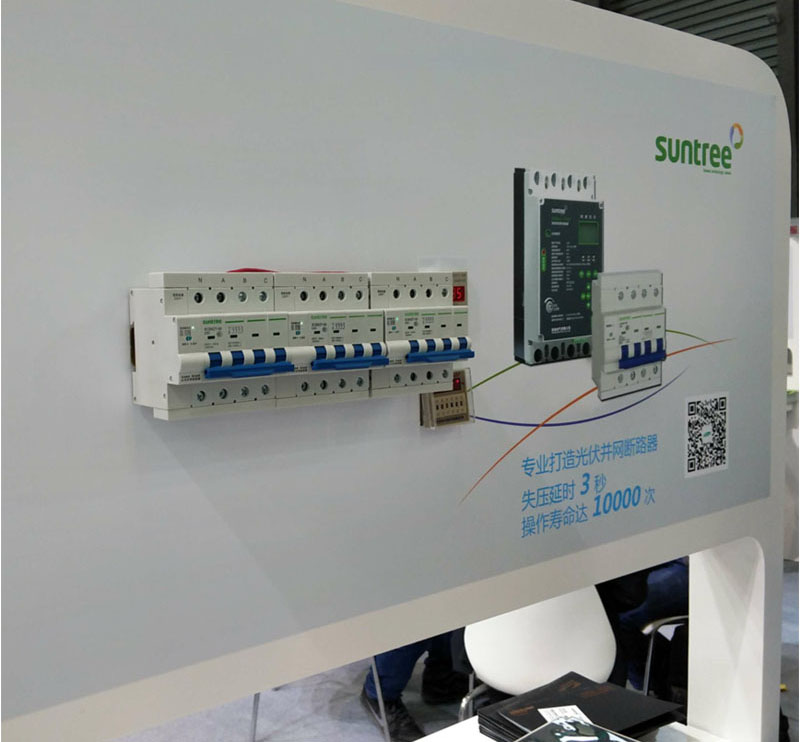 As a professional manufacturer in making electrical and solar energy products, Suntree displayed 1500VDC surge protective device (SPD) in black color, and new design DC fuse 1000VDC. Moreover, we also showed to our clients some other popular products, such as DC/AC MCB, DC/AC moulded case circuit breaker(MCCB), DC isolator for wall mounting, and DIN rail mounting, which all meet SAA,CE,TUV,IEC,CB,RoHS standards.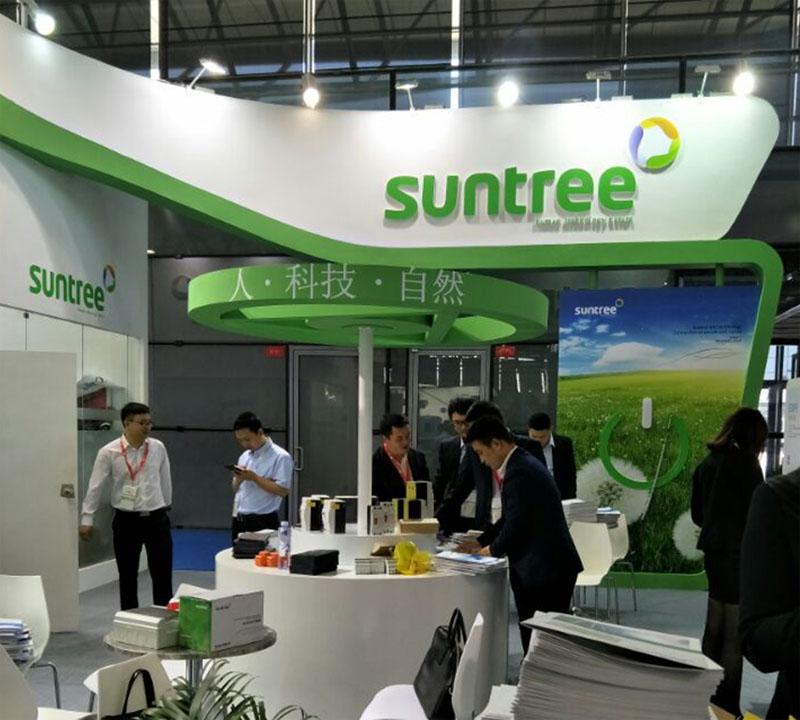 Suntree bring its subsidiary, displayednew intelligent inverters, LT50000, which were very popular among the clients. Litto LT50000 with 4 MPPTs & 3 Phase . maximum efficiency of 98.9%, this type inverters are applicable for residential and small commercial roof solar power plants.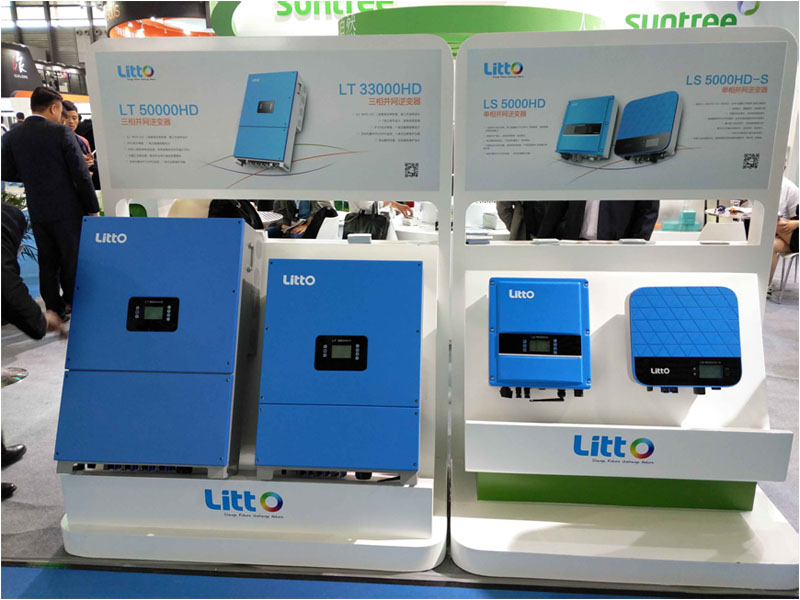 Litto LT5000-S , Which one is our new design , dual MPPT& single phase , maximum efficiency of 97.9%, natural cooling , as well as compact design, which leads to lighter weight and smaller size, easier for installation.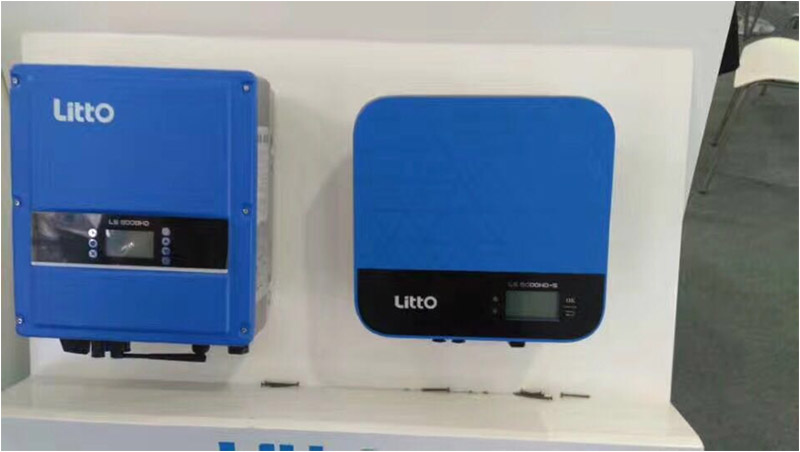 During the exhibition period, Suntree and Litto software and hardware engineers show a professional introduction about solar PV solution in our booth, it strengthened the communication and interactions between clients and us.
Totally, Suntreegroup has got a successful exhibition in the SNEC, we will do it better in 2017.