Provincial Party Committee General Office Research Group To Visit Suntree Electric Headquarter
Publish Time:
Author: Site Editor
Visit: 197
On the morning of 17,Oct,five researcher of the Provincial Party Committe General Office accompanied by Yueqing Municipal Committee, party secretary of liushi Town Bao Guangxu, Yueqing Municipal Committee Lin Jianbing and other leaders to visit Suntree Headquarter to Investigate and research.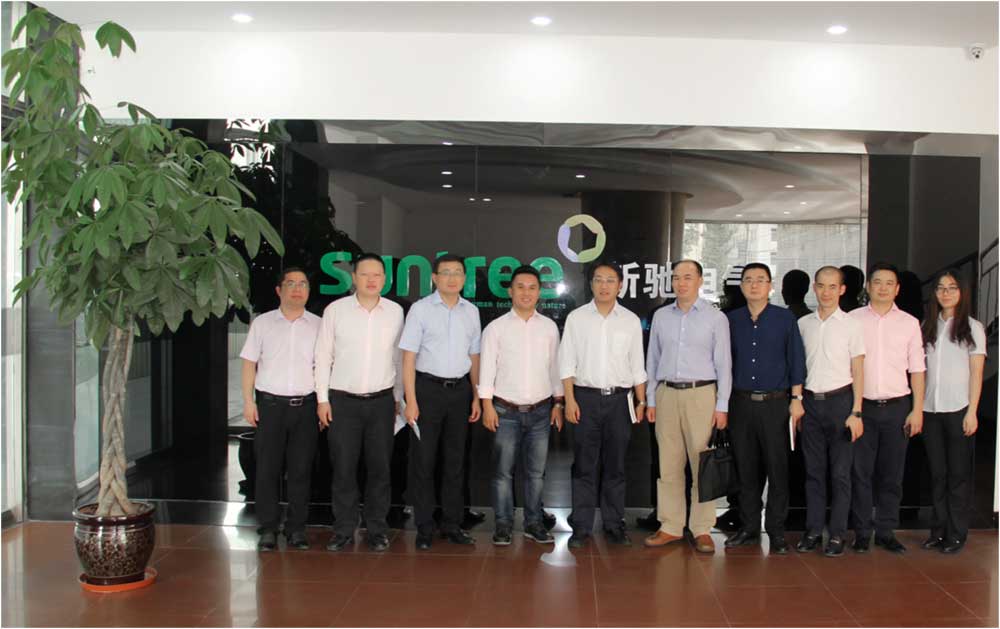 The research group visited the integrated product exhibition hall,on 4th floor,Suntree industrial Park, and the marketing general manager Zeng Xianwen introduced to the research group in detail the display of the product, and introduced its features, the use of value, after listening to the explanation, the research team and his party expressed a high degree of appreciation.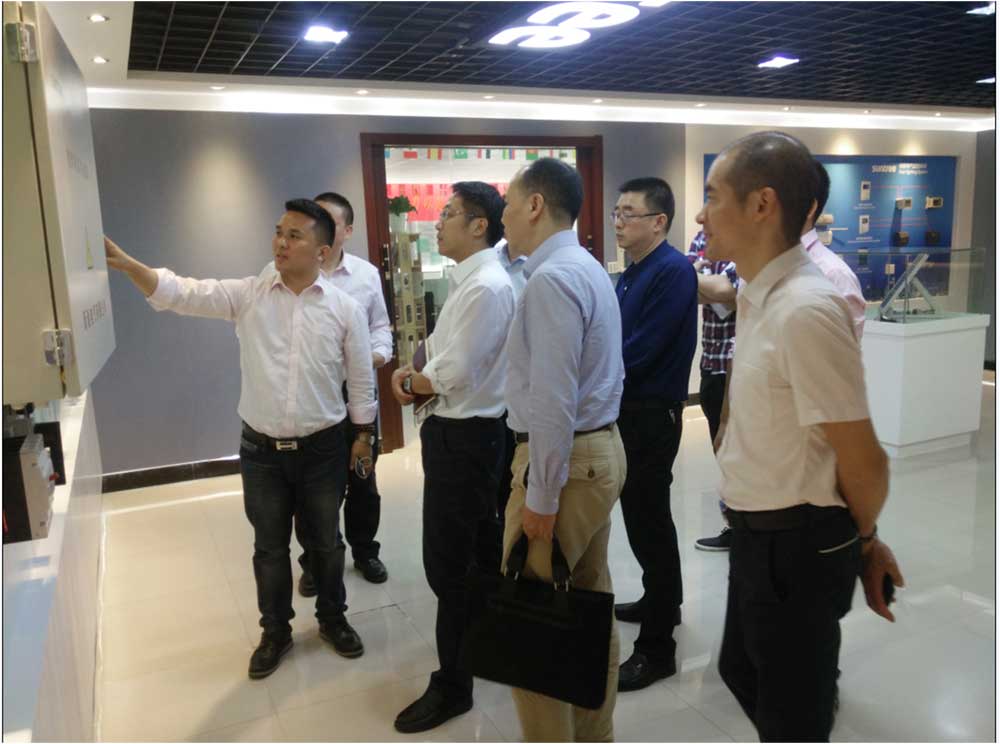 In the conference room on the 5th floor, the research group first carried out a comprehensive understanding of the business situation of the enterprise, and also put forward a novel and constructive plan for the enterprises in the employment and land use, and explored the talent introduction mechanism and the use of technical assessment Attracting technical personnel take the initiative into the enterprise, change the enterprise do everything possible to attract talent situation.
Research group said that Through the investigation of enterprises to visit,Using the combination of government enterprises,Changeingthe enterprises in the production and operation of the various problems encountered.A new approach to Suntree is highly positive in the strategic layout of solar photovoltaic,smart grid and the city of