Suntree Public Welfare Activities
Publish Time:
Author: Site Editor
Visit: 281
Caring for hometown, Supporting the floods area Funding-raising activities host by China Suntree Electric Co.,ltd.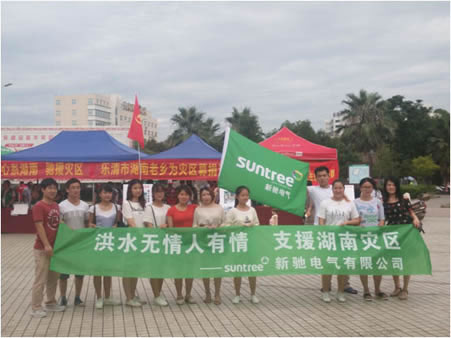 In June, a serious flood natural disasters taken place in Hunan region, as of July 4, Hunan province 11.445 million people affected, due to floods directly lead to death 27 people, missing 8 people, emergency transfer population of 145.6 million people, crops affected An area of 879.6 thousand hectares, collapsed houses of 38,600, direct economic losses of 7.449 billion yuan.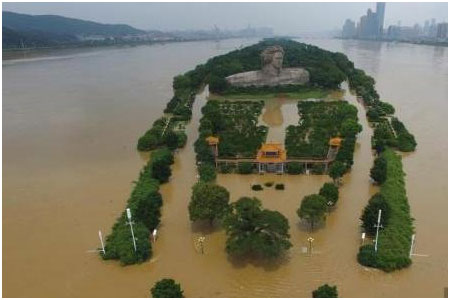 When the floods came, Suntree CEO Mr. Liu Xinwen as a Hunan businessman, as well as the Hunan Chamber of Commerce representatives in Liushi city. Mr. Liu spontaneous organization the fund-raising activities, called on all the Hunan businessmen, for their hometown dedication of their own love. At the same time, Mr.liu personally go the disaster area to help the affected people.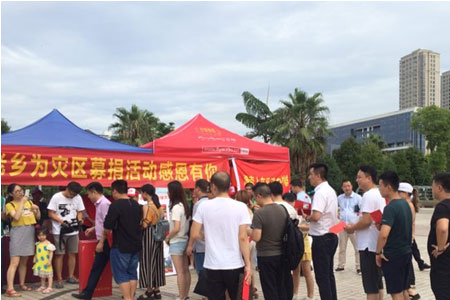 In the 9 July , all the Suntree people and their families participated in the fund-raising activities, with our practical action ,dedicated our love to the affected people, hope that our relatives can rebuild their homes as soon as possible.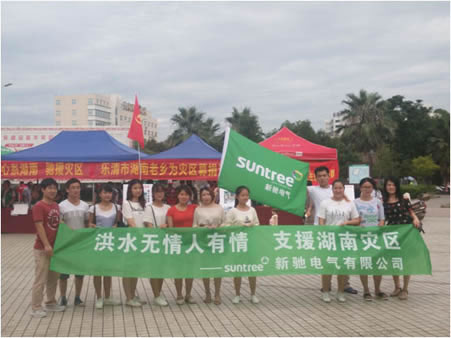 Suntree people believe that if everyone dedicated a little love, the world will become a beautiful home.